Here are 9 most common breakup excuses dumpers use to break up with their partners. Comment below if you've found yours.
It's not you, it's me
Believe it or not, but it's not you, it's me is definitely one of the worst breakup excuses on the planet.
Dumpers use this breakup excuse with the intention to soften the blow.
Because they hate seeing their dumpee in tears, they instead take a very tender approach.
Dumpers think that by putting the blame on themselves, their dumpees won't be very shocked and feel hurt from the breakup.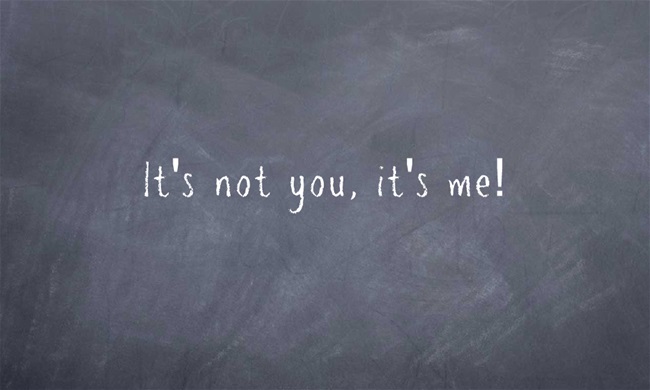 They sincerely believe that if they can prevent their ex from causing a scene, they will be able to get out of their uncomfortable situation much quicker.
I don't want to be in a relationship anymore
The dumper says this excuse to clarify that neither the dumpee nor the dumper is to be blamed for the breakup.
They explain to the dumpee how their relationship is making them unhappy and that the breakup is the only option for them.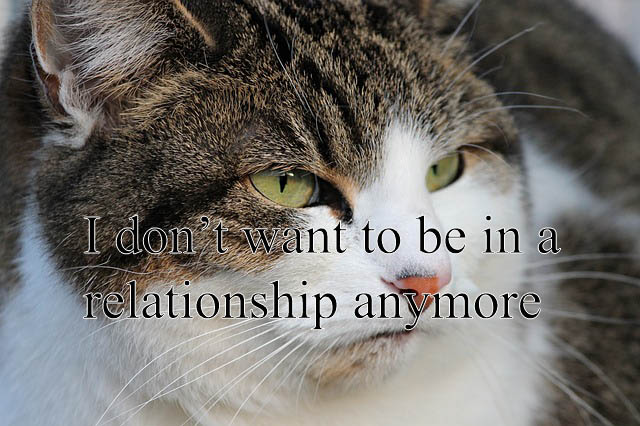 What this bad breakup excuse really means is that the dumper doesn't want to be in a relationship with the dumpee and not necessarily with someone else.
I don't deserve you
This innocent-looking breakup excuse is often more dangerous than it looks.
It usually means that dumpers aren't attracted to their dumpees anymore and that breaking up is the only solution.
Their loss of attraction could either be due to their depression, someone else being in the picture, or simply because they don't think that arguments are worth it.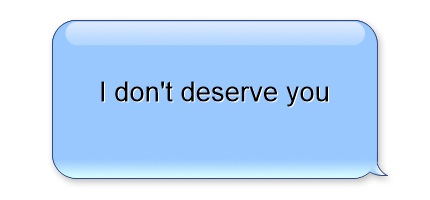 No matter what their reason for the breakup is, they merely appreciate the dumpee as a person, and not as their romantic partner.
It's just a little break
There's no "easier way" to ditch a romantic partner than to come up with some quick, dishonest breakup excuse.
This excuse often goes like this. "It's just a little break. We'll see how we feel in a month or so."
What this excuse does to the dumpee is it gives him or her hope.
And that's because the dumpee honestly believes that his or her ex only needs a bit of alone time to think things through.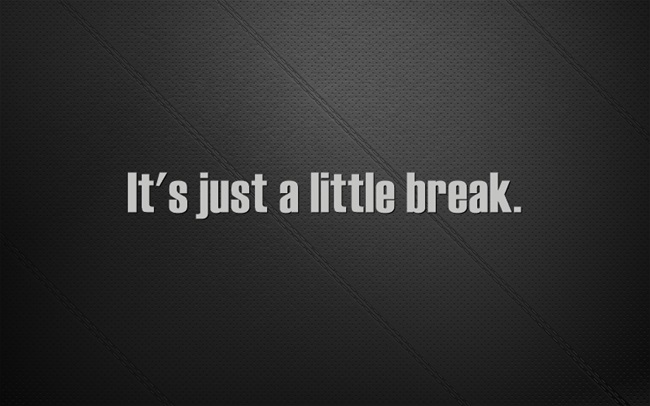 Only when enough time has passed and the dumpee hasn't heard back from the dumper is when the truth finally stabs the heart.
We don't share the same interests
A dumper that comes up with this breakup excuse doesn't necessarily mean that he or she has nothing in common with the dumpee.
What the dumper usually means is that the relationship doesn't interest, excite or inspire him or her anymore because the couple has grown apart.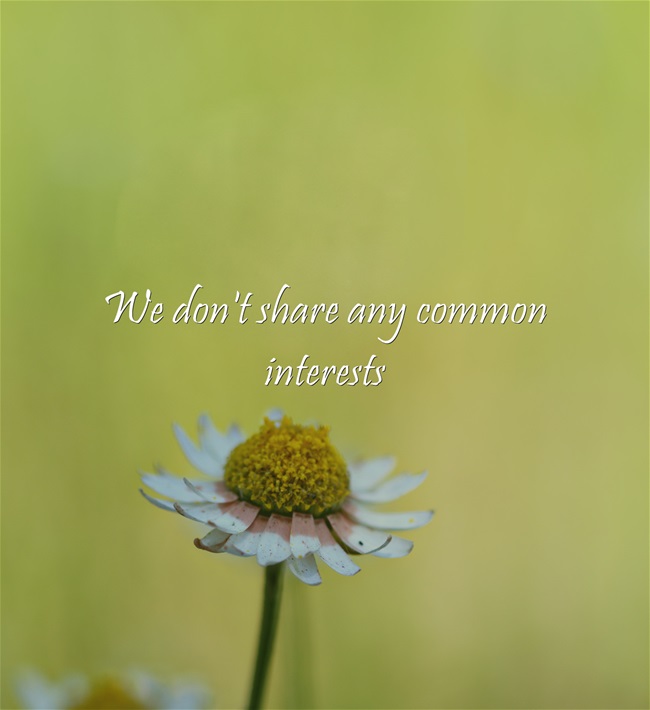 If this breakup excuse were to be taken literally, it would be like saying "I don't want to be with you because you have an iPhone and I have an Android."
It would make no sense.
I need to find myself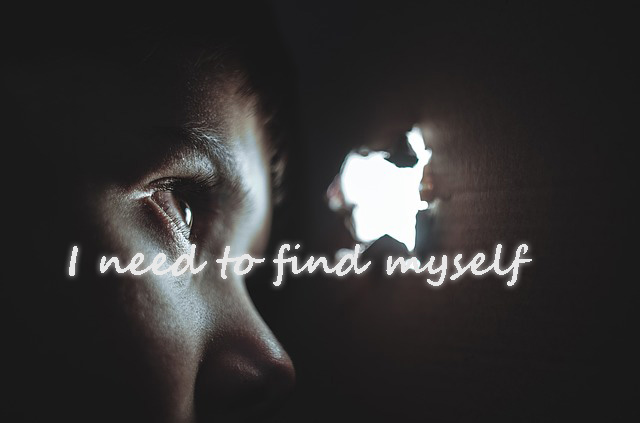 This typical excuse is a clear indication of unhappiness in a relationship. Dumpers use this excuse when they need more space to "figure things out" on their own without their dumpees in their vicinity.
They basically want to get out of the relationship so that they can explore the world and see if they will miss the dumpee and/or find someone better.
I can't trust you anymore
Normally, after something bad has happened in the relationship, dumpers give this bad excuse to justify their reasons for leaving.
Since they have lost faith in the relationship and the dumpee, they blame the dumpee and feel the need to run away as quickly as possible.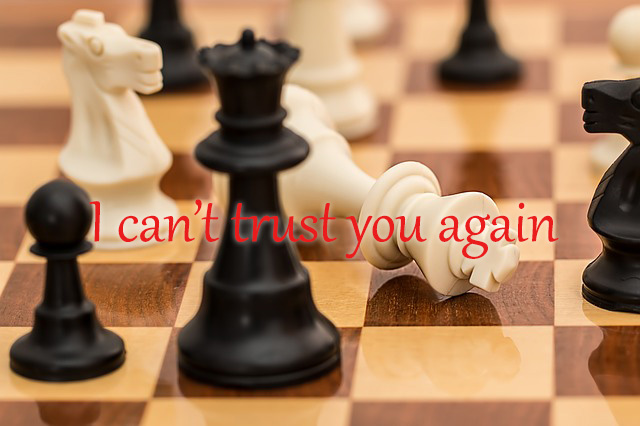 Instead of expressing discontent with the dumpee, dumpers instead summarize all of the relationship killers.
They do this in one sentence by saying "I can't trust you anymore."
In doing so, they put up a big barrier and expect the dumpee to get the hint that it's over.
The time isn't right a.k.a. I'm not ready to be in a relationship
Basically what this means is that the dumper wishes to date others, explore his or her world and see if the grass is greener on the other side.
Oftentimes, this excuse is used after short-term relationships (anything less than 6 months.)
Dumpers using this excuse are not ready to commit to their dumpees and as a result, end up using them.
It's all your fault!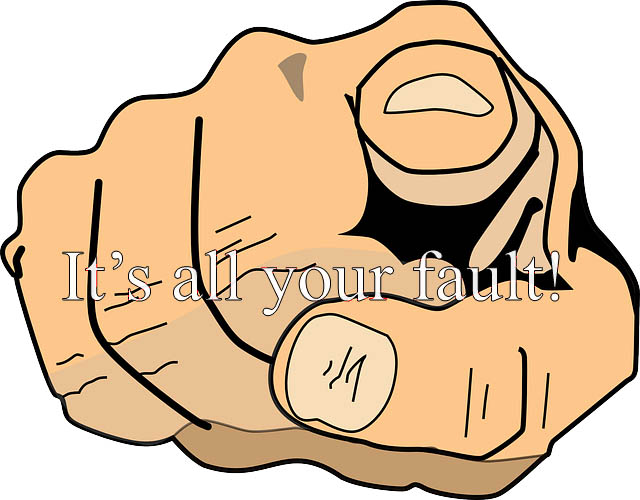 The last breakup excuse on this list is when dumpers unleash their fury on dumpees and let them hear everything that isn't working for them.
They tell their dumpee everything they can recall from the time the dumpee lost his or her cool to the time when the dumpee left the fridge open.
Did you break up with your partner using any of the worst breakup excuses or did you get broken up with in similar fashion? I'd like to hear your worst breakup excuses and your experiences in the comments section below.