I'm the creator of Magnet of Success. The purpose of this site is to help dumpes and dumpers better understand relationship and breakup dynamics and motivate them to self-improve.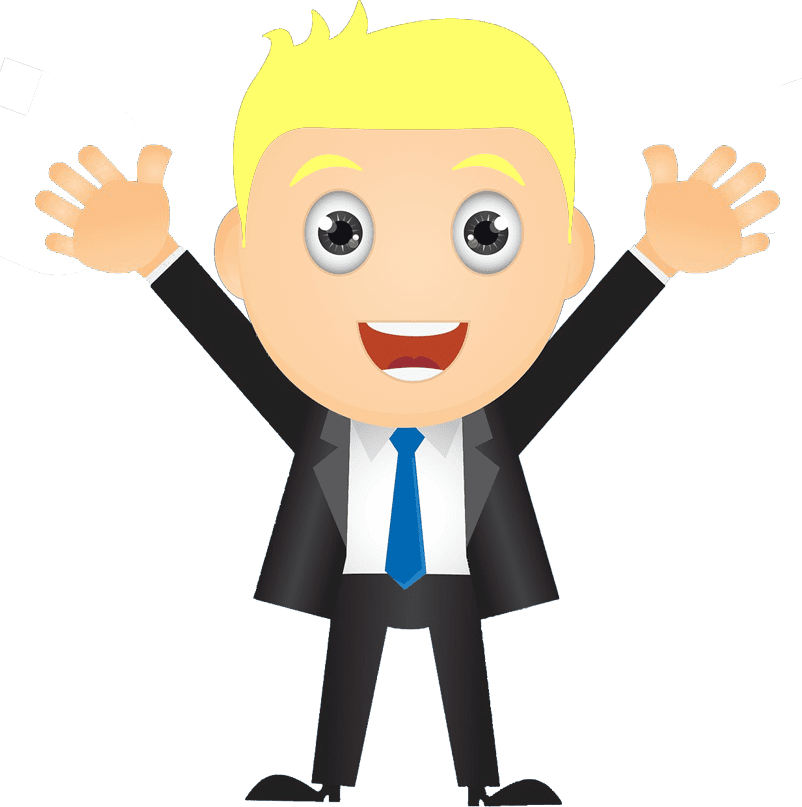 Because of my burning desire to help people struggling with physical and mental health, I have graduated in social care in 2014.
Since then, I have dedicated a great portion of my time to observing, analyzing, and changing human behavior. I continually look for ways to improve as a person by reading all sorts of self-deveopment books and articles—which you will often see me quote on the blog.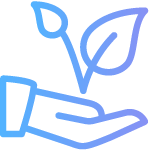 Help at least one person each day.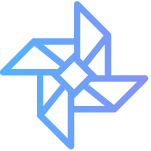 Show appreciation and gratitude often.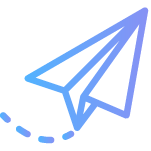 Encourage people to be selfless.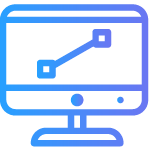 Share what I learn with others.
I do my best to engage my brain in all sorts of reading and mental exercising. I love self-development guides, recordings and presentations. I also enjoy reading novels.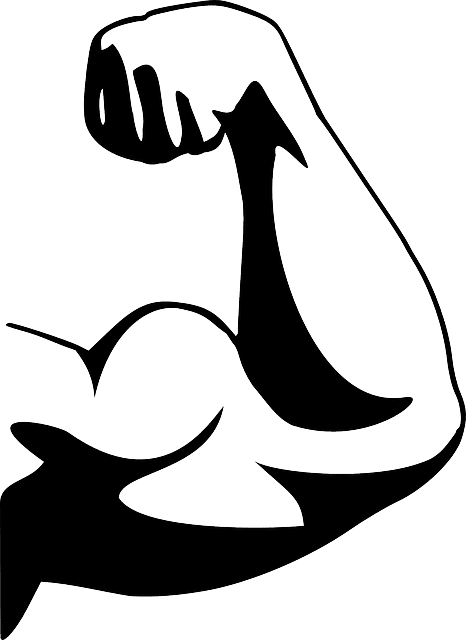 As I often say, physical health is just as important as mental health. That's why I try to take care of my body by exercising 2 hours every day.

I have become addicted to the endorphins the gym provides me on a daily basis. To me, it's one of the best ways to relax after a good day of work.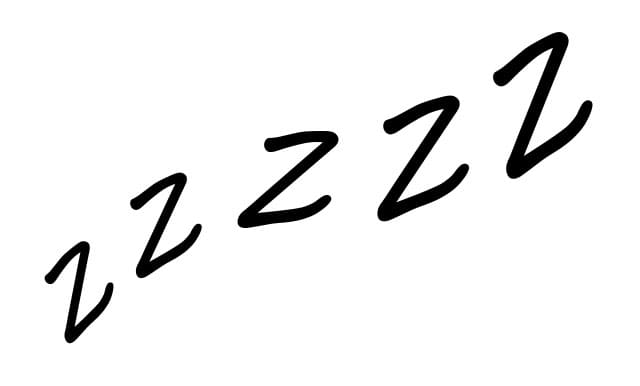 Rest and sleep are also extremely important to me, hence why I try to get at least 7 hours of sleep per night. It helps me focus.